Oral Surgery San Francisco
We are a state-of-the-art oral/maxillofacial and private practice facility under the direction of San Francisco oral surgeon Dr. Alex Rabinovich specializing in the care of patients in need of dental implants, wisdom teeth, dental extractions, and other oral surgery procedures, including laser surgery, jaw surgery, management of oral infections, and pathology. Dr. Alex Rabinovich aims to be one of the best oral surgeons in San Francisco.
Testimonials
About Dr. Rabinovich
"My wife and I wanted to tell you what a wonderful doctor and surgeon you are. We feel fortunate to have you do all the procedures for me. It's only been three weeks since my surgery and I look and feel great. See you in a few weeks for my next appointment."
Staff & Office
"Dr. Rabinovich has a wonderful staff: everyone is very knowledgeable and super friendly. Thanks to his office manager Dee for organizing all the details and helping me with the financing and insurance paperwork. Best of all, thanks for the outstanding results."
"Extremely professional, courteous, and explained my implant procedure very thoroughly."
"Wonderful new office, but more important is the personalized care and years of experience."
Insurance Plans
Aetna
Guardian
MetLife
Delta
Ameritas
CIGNA
United Health
Principal
When you are considering oral or maxillofacial surgery, San Francisco oral surgeon Dr. Rabinovich and his team strive to make your experience positive and enjoyable. The first step towards finding the best oral surgeon in San Francisco for you is to schedule your initial consultation. Please contact Oral Surgery San Francisco today at (415) 817-9991, or email us at info@doctorrabinovich.com.
Why Choose Dr. Alex Rabinovich for Oral Surgery?
When it comes to oral health and surgery in the beautiful city of San Francisco, one name stands head and shoulders above the rest – Dr. Alex Rabinovich. With a decades-long legacy of excellence, he has earned his place as the top oral surgeon in this vibrant and diverse community. Learn what makes Dr. Rabinovich the preferred choice for oral surgery needs in the Bay Area.
Proven Track Record
Our track record speaks volumes about our commitment to excellence. We have successfully transformed the lives of countless patients through our surgical expertise.
Exceptional Patient Satisfaction
Our patient testimonials and reviews showcase the high level of satisfaction our patients experience when choosing SforalSurgery.com for their oral and maxillofacial surgical needs.
Accessibility and Convenience
We understand the importance of accessibility and convenience for our patients. With multiple locations and flexible appointment scheduling, we make it easy for individuals to access our services.
Missions As One of the Top Oral Surgeons in the Bay Area
With two degrees, Dr. Rabinovich underwent tough training in General Surgery and Maxillofacial Surgery at Kings County Hospital. He got interested in facial surgery. This led him to join a unique Georgetown University/Posnick Center for Facial Plastic Surgery program. He worked with respected global leaders in maxillofacial and craniofacial surgery. He refined his skills to provide exceptional care.
Patient-Centric Care
We prioritize the well-being of our patients above all else. Our comprehensive approach to patient care involves thorough consultations, personalized treatment plans, and post-operative care, ensuring that each patient's unique needs are met.
Advanced Technology
We utilize state-of-the-art technology, including 3D imaging and minimally invasive techniques, to enhance the precision and safety of our procedures. This commitment to innovation ensures the best possible outcomes for our patients.
Meet Alex Rabinovich, DDS, MD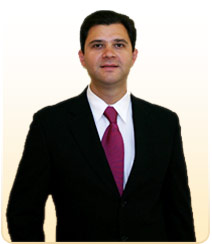 Dr. Alex Rabinovich is a highly skilled medical professional with extensive expertise in Facial Plastic Surgery and Cranio-Maxillofacial Oral Surgery. He holds medical degrees (MD from SUNY Downstate College of Medicine) and dentistry (DDS from Columbia University). Dr. Rabinovich is a renowned specialist in Facial Cosmetic Surgery, Corrective Jaw Surgery (including Orthognathic and TMJ procedures), and Facial Reconstruction, particularly for patients with Trauma and Cleft Lip/Palate deformities. The successful completion of numerous facial surgical procedures, active involvement in clinical research, and the authorship of several noteworthy medical articles have marked his career.
Videos: Learn more about Dr. Alex Rabinovich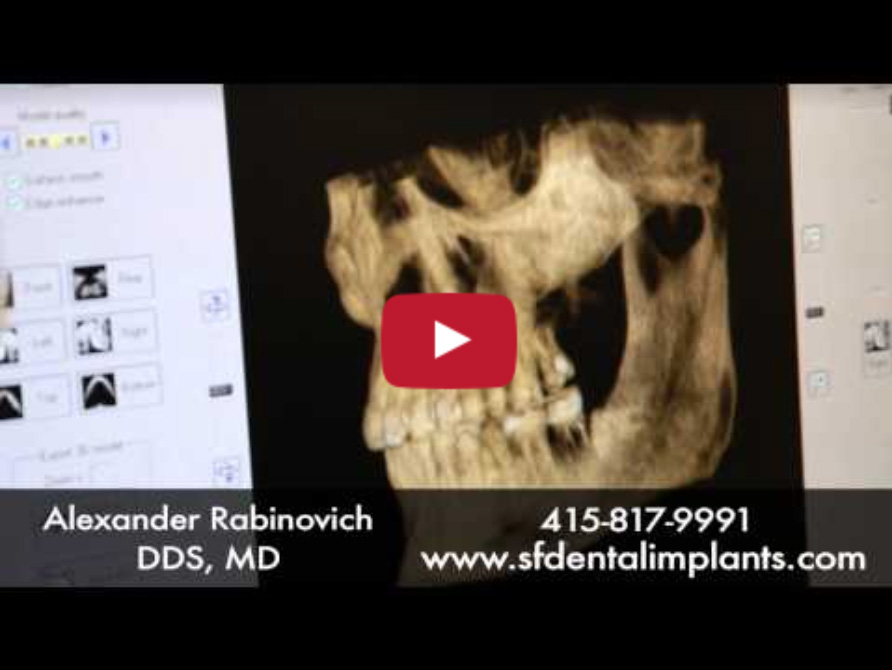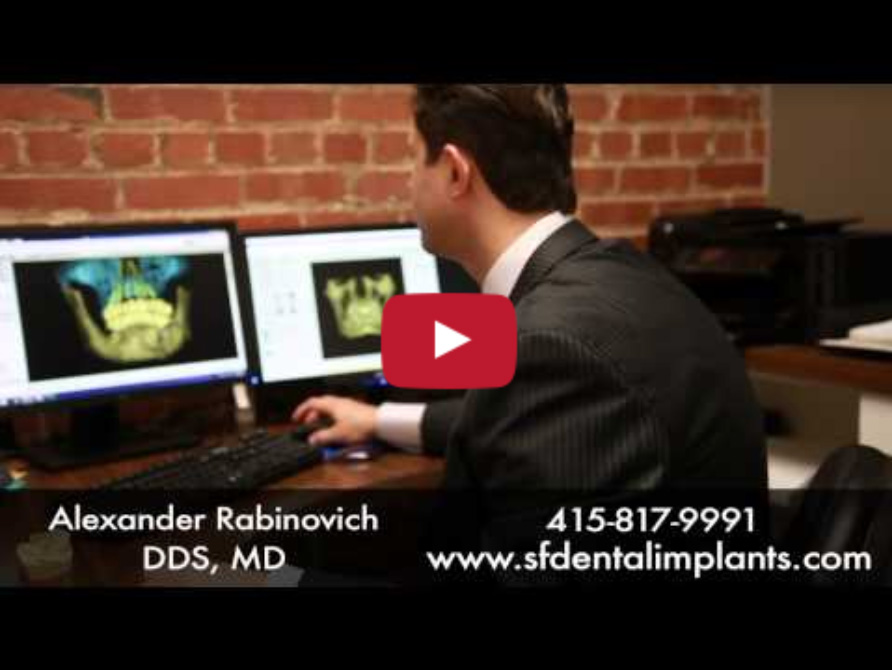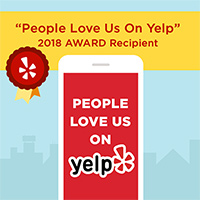 Looking for dental implants? Check out our San Francisco Dental Implant Center. For San Francisco facelifts, please visit Visage Medspa and Facial Plastic Surgery Center. Blog –