Oral Surgery San Francisco is a state-of-the-art oral/maxillofacial and private practice facility under the direction of San Francisco oral surgeon Dr. Alex Rabinovich specializing in the care of patients in need of dental implants, wisdom teeth, dental extractions, and other oral surgery procedures, including: laser surgery, jaw surgery, management of oral infections, and pathology. Dr. Alex Rabinovich aims to be one of the best oral surgeons in San Francisco.
CALL
415-817-9991
TO SCHEDULE A CONSULTATION | OR
EMAIL
Dr. Rabinovich
Testimonials
Dr Rabinovich
"My wife and I wanted to tell you what a wonderful doctor and surgeon you are. We feel fortunate to have you do all the procedures on me. It's only been three weeks since my surgery and I look and feel great. See you in a few weeks for my next appointment."
Staff & Office
"Dr. Rabinovich has a wonderful staff: everyone is very knowledgeable and super friendly. Thanks to his office manager Dee for organizing all the details and helping me with the financing and insurance paperwork. Best of all, thanks for the outstanding results."
"Extremely professional, courteous, and explained my implant procedure very thoroughly."
"Wonderful new office, but more important is the personalized care and years of experience."
Insurance Plans
Aetna
Guardian
MetLife
Delta
Ameritas
CIGNA
United Health
Principal
When you are considering oral or maxillofacial surgery, San Francisco oral surgeon Dr. Rabinovich and his team strive to make your experience positive and enjoyable. The first step towards finding the best oral surgeon in San Francisco for you is to schedule your initial consultation. Please contact Oral Surgery San Francisco today at (415) 817-9991, or email us at info@doctorrabinovich.com.
Videos: Learn more one of the top Oral Surgeons in the Bay Area: Dr. Alex Rabinovich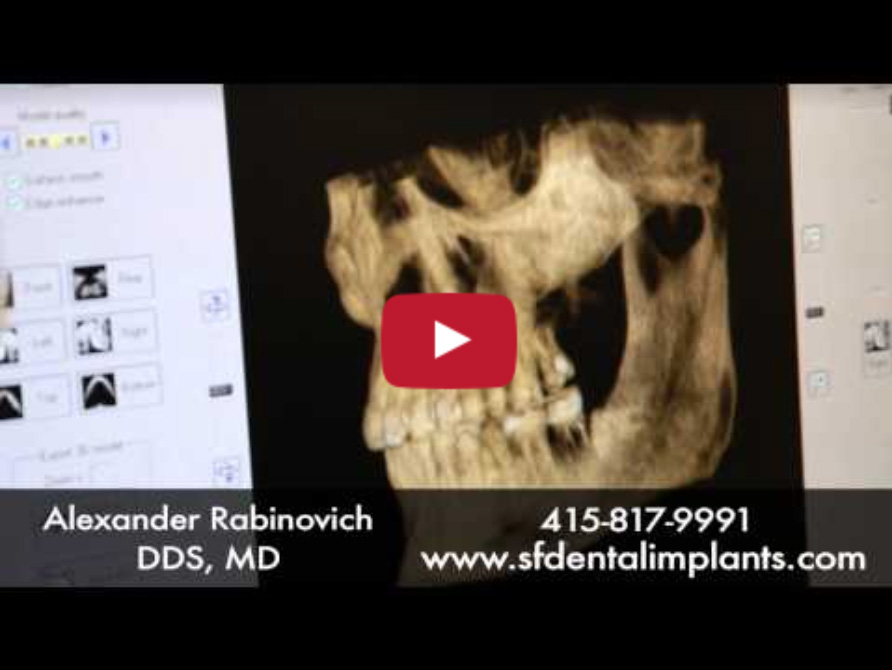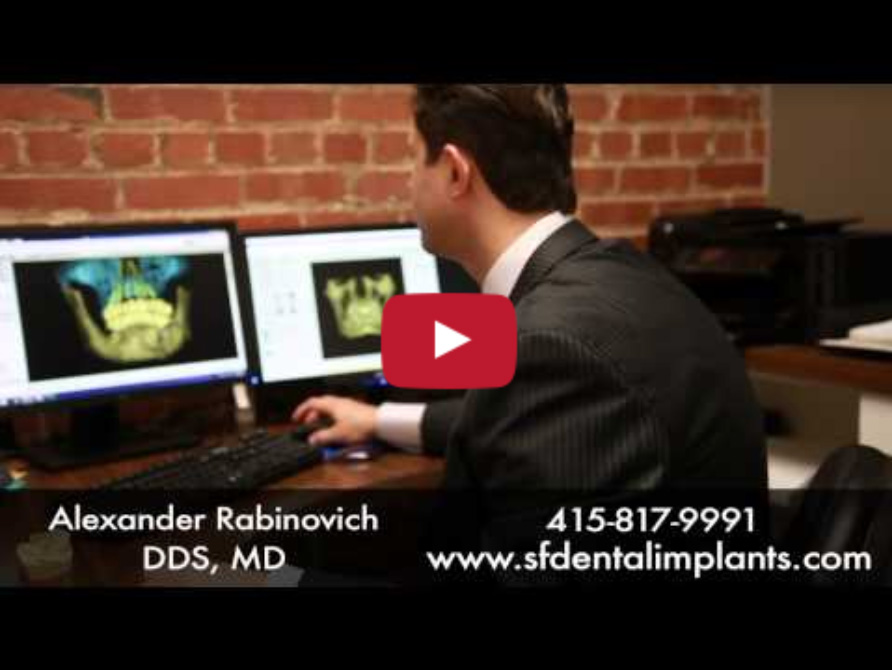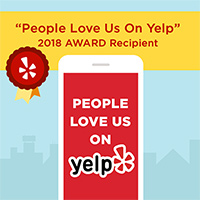 Looking for dental implants? Check out our San Francisco Dental Implant Center. For San Francisco facelifts, please visit Visage Medspa and Facial Plastic Surgery Center. Blog –