There is no doubt that the #1 question we get asked about wisdom teeth removal in SF – after "Will it hurt?" – is about insurance. (Spoiler alert: the answer to "Will it hurt? is, unfortunately, yes to some extent). However, the answer about insurance is also yes, we do accept payment from a wide range of insurance companies.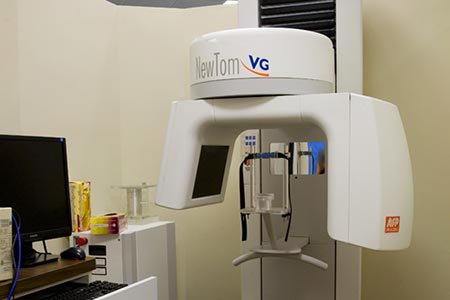 Indeed, our oral surgeon, Dr Alex Rabinovich is a firm believer that nobody should be restricted in their choice of surgeon simply because of financial implications, and for that reason he accepts most of the insurance companies that are used by employers in the Bay Area. Whereas other surgeons and general dentists may not accept insurance at all, or if they do it may be from only a couple of companies, Dr Rabinovich accepts nearly 40 insurers so there is every likelihood that your cost of wisdom teeth removal in SF is covered. This goes a long way to removing the financial pain of wisdom teeth removal.
Highly Complimentary Reviews
While the answer to the question "Will it hurt?" has to be yes, it is only to a limited extent after the operation has been performed. If you read some of Dr Rabinovich's patients reviews on Yelp, you will see that almost everyone is highly complimentary and many say that they had very little discomfort.
Returning to the cost of wisdom teeth removal in SF, in the event that your insurer is not one that Dr Rabinovich accepts, he has plenty of other options regarding financing. He uses Chase Health Advance which provides payment plans for 6 months which carry no interest, revolving lines of credit starting at $5,000, and plans with no down payment, plus instant credit approvals with no application fee.  (Please do check with our office for up-to-date information as options change without notice!)
In addition to that, Dr Rabinovich also offers financing through CareCredit Healthcare Finance and he accepts all of the major credit cards to cover the cost of wisdom teeth removal in SF. In short, there is such a wide range of options available that there is bound to be a plan which solves the payment problem, whatever your personal circumstances.
Dr Rabinovich also offers all patients a free consult when he can explain the procedures and answer all your questions. So don't leave those wisdom teeth a moment longer: click on the Contact Us link at the top of the page, call the office on (415) 817-9991 or email info@doctorrabinovich.com to book your appointment.