This is a bit of an old chestnut for us: who is the best oral surgeon in San Francisco? People search for it on Google and they ask us all the time, and the answer is that they are not asking the right question.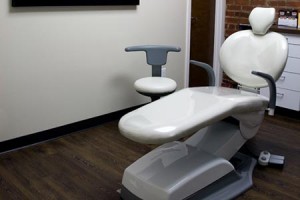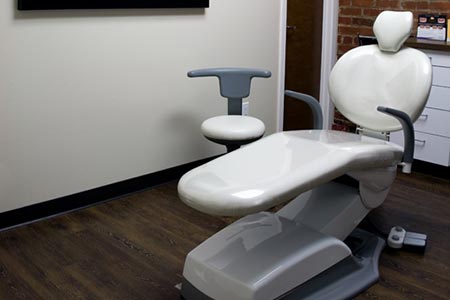 There may not be a "best" oral surgeon in San Francisco. Certainly, our Dr Rabinovich has many, many years of training behind him, a list of qualifications as long as your arm, and he has very many years of practical experience "in the field". He is also frequently called upon by other surgeons to speak at conferences, and in addition takes part in medical missions abroad where he gives his time freely to help children in need. So he is certainly right up there in the top echelon.
However, we think that the right question to ask is who is the best oral surgeon in San Francisco for YOU?
One Who LISTENS; that's the best oral surgeon
Our answer to that is that the best oral surgeon for you in SF is one who will LISTEN to you as an individual and who will subsequently devise the best oral surgery plan for you, that fits in with your hopes and your expectations, and to a large extent exceeds them.
It is absolutely true that no two people are the same, and when it comes to oral surgery no two procedures should be exactly the same either. What is going to be exactly right for one patient could be the wrong thing for another, so each patient has to be looked at as the individual that he or she is.
Just to begin with, jawbones can vary enormously from one person to another which can mean that one form of surgery is just right for one patient and could be completely the wrong thing to do in another.
Oral surgery is an exacting science and it has to be carried out perfectly in order to get a perfect result, which is what every patient wants. This is why you want an oral surgeon with many years of experience rather than one who only qualified a few months ago. We are not for an instant suggesting that a newly qualified surgeon is in any way inferior to one who has been practicing for years, but when you use the services of an experienced surgeon it just gives you that extra layer of confidence.
In order that you can get to know him better and make your own assessment of him, Dr Rabinovich offers all patients a completely free consult when he can answer all your questions. Book now by clicking on the Contact Us link at the top of the page or call the office on (415) 817-9991.