Many people are confused about exactly what an oral and maxillofacial surgeon in San Francisco is or does. Hardly surprising, because while oral surgery might be understandable, what does the word "maxillofacial" mean, for heaven's sake?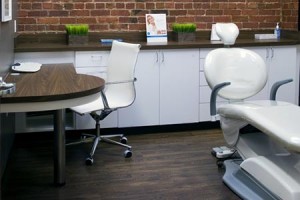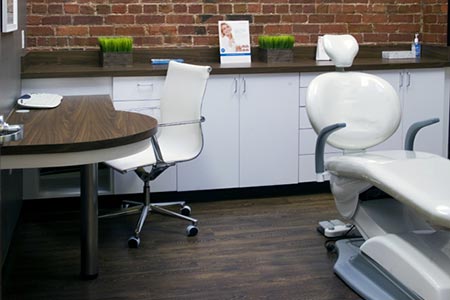 Actually, as with many things medical, it bears a name which means nothing to 99.9% of the population, but when you investigate makes sense. Oral and maxillofacial surgeons focus on treating problems related to the hard and soft tissues of the face, mouth, and jaws, and the upper jaw is called the maxilla. So such a surgeon is in some ways similar to a brain surgeon or a heart surgeon in that maxillofacial surgery is a specialty.
(Just to confuse things, one of these surgeons could also be called an oral and mandibularfacial surgeon, since the lower jaw is called the mandible! The mandible joins the maxilla at the temporal bone and is called the temporomandibular joint!).
It Is A Specialty
None of this really matters too much when you need the services of such a surgeon. It really is a specialty, since it requires four years of undergrad work, another four years of dental school, and a further four to six years of residency to become fully qualified. That needs true dedication. And it requires far more than just carrying out a filling or a six-monthly dental check-up.
Fortunately, for anyone in need of an oral and maxillofacial surgeon in San Francisco, there is Dr Alex Rabinovich, MD, DDS, who is a Board Certified Oral and Maxillofacial Surgeon and can carry out the most complicated oral surgery. He is so highly respected among his fellow oral surgeons that he is frequently called upon to speak at dental conventions and has also written several papers about oral and maxillofacial surgery.
Dr Rabinovich carries out dental implant work, bone grafting, facial trauma and facial surgery (for instance facial reconstruction after an auto accident), jaw surgery, cleft lip and palate surgery, wisdom teeth removal, oral pathology, and he also deals with TMJ disorder, sleep apnea, and pain management.
As you can readily see, Dr Rabinovich is not your average general dentist! That is in no way a criticism of general dentists, who do a very fine job, but just that he has spent so many years in training that he has much greater skills. You might compare him to a mechanic who works on Ferraris and Maserati's rather than on Fords and Renaults.
If you have oral problems that are beyond the skills of your dentist, he will refer you to someone like Dr Rabinovich, an oral and maxillofacial surgeon in San Francisco, who can provide the type of surgery that you need.