It is a fact that many dentists in San Francisco do not undertake the extraction of wisdom teeth for the very simple reason that they have not been trained in this area. This is in much the same way as a surgeon who may remove your appendix may not be trained in brain surgery. In cases like this, your dentist will refer you to an oral surgeon – who is qualified in wisdom teeth extraction – if he considers wisdom teeth extraction in the San Francisco Bay Area is the right course of action.
A Second Opinion on Your Wisdom Teeth
If you have already seen an oral surgeon in San Francisco who was recommended by your dentist we cannot emphasize strongly enough that you should still get a second opinion. Although not a major operation, wisdom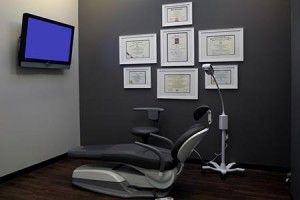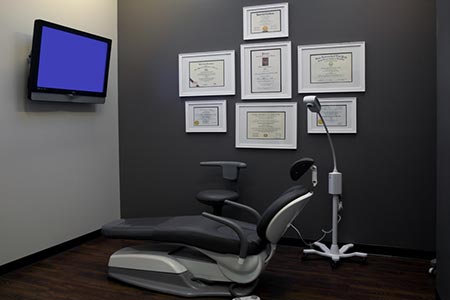 teeth extraction is nonetheless an operation, and one which calls for a second opinion so that you can be certain that you are doing the best thing for you.
It's a fact that oral surgeons in the Bay Area often do have differing opinions about wisdom teeth. It may be that your wisdom teeth have plenty of room to grow, in which case they can perform as well as your other teeth. Having said that, it is estimated that ninety per cent of young adults have at least one wisdom tooth that is impacted and may cause, or be causing, problems to the gums and other teeth around it.
It is also the case that some San Francisco dentists and oral surgeons recommend wisdom teeth extraction even if they are not currently causing any problems. The reason for this is that when you are younger the teeth have not fully developed their roots and the jawbone around the tooth is not as dense as when you are older, making extraction a simpler process.
A Grey Area
You can begin to see that wisdom teeth may be something of a grey area, which is why we say again that it is necessary to get a second opinion.
The doctor in our office, Dr Alex Rabinovich, is a fully qualified oral surgeon and has performed hundreds of operations in facial cosmetic surgery, corrective jaw surgery, facial reconstruction, bone transplants, and – of course – wisdom teeth extraction. He has written many professional papers on different facets of oral surgery and is often called upon to speak at professional conferences in his position as one of the top oral surgeons in the US.
Dr Rabinovich is always happy to offer a free consult to any patient concerned about wisdom teeth extraction. In order to book an appointment simply call us on (415) 817-9991 or click on the Contact Us link at the top of the page.