July 3, 2018 – San Francisco, California. San Francisco Oral Surgery under the direction of Dr. Alex Rabinovich is proud to release a new blog archive on the issues surrounding wisdom teeth. Many San Francisco residents still have their wisdom teeth and go under the philosophy of leaving "sleeping dogs lie," but this "do nothing" strategy is not the best way to preserve one's oral health for the long run.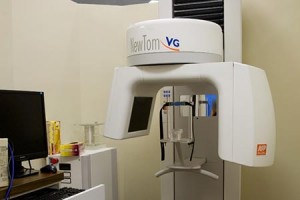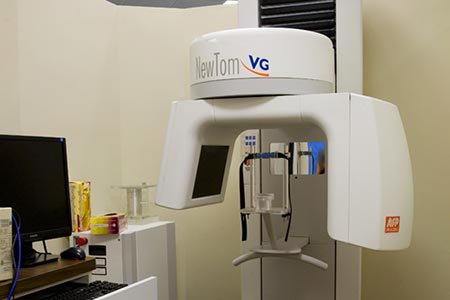 The new archive has many answers to common questions asked by patients.
"Educating the patient on wisdom teeth issues is the first step," explained Dr. Alex Rabinovich. "Our new blog archive makes it easy for San Francisco residents to learn about wisdom teeth issues and then reach out for a consultation. Many common patient questions are answered on the blog."
Interested persons can review the blog archive at https://www.oralsurgery-sf.com/tag/wisdom-teeth/. There, they can read many posts which are "answers" to common "questions" that they may be too embarrassed to ask. Those who would like even more information on wisdom teeth removal and those who may need dental implants can visit the sister website at http://www.sfdentalimplants.com/our-advantage/. In this way, Dr. Rabinovich offers a full suite of options for patients who have wisdom teeth issues in San Francisco.
QUESTIONS AND ANSWERS ABOUT WISDOM TEETH REMOVAL
Here is the background for this release. Every person is born with so-called "wisdom teeth" and most people need to have them removed or extracted in early adulthood. If neglected, they can cause significant damage further down the road. However, because in many (though not all) cases they do not cause immediate pain or issues, people may avoid having them inspected and evaluated and possibly removed. The new archive goes over some of the issues for why this is, and recommendations on how to approach an oral surgeon who does wisdom teeth removal in San Francisco for an evaluation. Secondly, the new archive has posts about many other types of questions, such as how much wisdom teeth extraction costs (costs vary, of course) and even new, "pain free" options. Indeed those interested in "pain free" oral surgery in San Francisco can visit https://www.oralsurgery-sf.com/pain/ to learn more.
For these reasons, San Francisco oral surgeon Dr. Alex Rabinovich, has released a new blog archive with many answers to common questions about wisdom teeth removal. San Francisco residents who may need an evaluation are urged to call the office for a consultation, however, as online information is no substitute for a consult with a professional oral surgeon and wisdom teeth specialist.
ABOUT ORAL SURGERY SAN FRANCISCO
Oral Surgery San Francisco is located in the Financial District of the City. Under the direction of Dr. Alex Rabinovich, a Board Certified Oral and Maxillofacial Surgeon specializing in the field of oral surgery. This additional training, along with his years of experience, sets Alex Rabinovich MD DDS apart from the growing number of general dentists offering oral surgery and other dental procedures. The cost of oral surgery can expensive and the clinic accepted over forty types of insurance plans from Bay Area employers. Procedures include wisdom teeth extraction, jaw surgery and dental implants. Oral Surgery San Francisco serves all neighborhoods in the city of San Francisco including Pacific Heights, Russian Hill and Noe Valley.
Contact Media Relations
Tel. (415) 817-9991