There is an old adage that surgery is "minor" when it is done to somebody else but that it is "major" when it is done to you!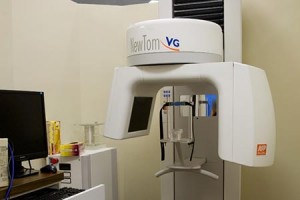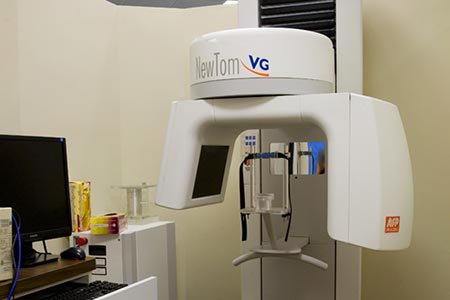 So when folks tell you that your quest for oral surgery in San Francisco is no big deal, don't listen to them. Not only do you want the best oral surgery in San Francisco, but you also want to see a doctor who cares: that would be our Dr Rabinovich.
Dr Rabinovich grew up in San Francisco and attended George Washington High School. He then went on to UC Berkeley where he graduated at the top of his class with honors with a Bachelor's degree in Environmental Biology. He then trained at Columbia University School of Dental and Oral Surgery in New York where he graduated with a DDS.
He went on to the State University of New York, Downstate School of Medicine, where he earned an MD. After that, he took a residency in General Surgery and Maxillofacial Surgery at Kings County Hospital. Here he developed his interest in facial cosmetic surgery and was selected for a fellowship at Georgetown University / Posnick Center for Facial Plastic Surgery where he worked alongside some of the world's leading facial and oral surgeons.
A Great Interest In Reconstructive Facial Surgery
In addition to his passion for facial cosmetic surgery, Dr Rabinovich also has a great interest in reconstructive facial surgery, which includes cleft lip and palate along with other congenital deformities. He has also carried out voluntary work overseas for children who needed it. In addition to the many hundreds of surgeries he has performed, Dr Rabinovich has also carried out clinical research, and he is the author of a number of technical articles on the subject.
For many years now, Dr Rabinovich has had his own state-of-the-art oral surgery office in the Financial District in San Francisco, where he has recently been joined by another well-known oral surgeon, Dr Noah Sandler, who is also highly qualified and has carried out oral surgery for the past 20 years in Minneapolis, Minnesota.
Both surgeons carry out many types of oral surgery including bone grafting, facial trauma and facial surgery, oral pathology, sleep apnea, wisdom teeth removal, cleft lip and palate, dental implants, TMJ disorder, and pain management and oral surgery.
Whatever sort of oral surgery in San Francisco you may need, both Dr Rabinovich and Dr Sandler are very happy to provide a completely free consultation. Both are of the firm opinion that nobody should be prevented from having the treatment that they need as a result of lack of funds, so many different insurance companies are accepted, and the doctors also offer a wide range of financial plans to suit all pockets.