Taking care of your teeth means daily brushing – of course – and regular trips to the dentist – of course. However, it can also mean more aggressive interventions such as wisdom teeth extraction and jaw surgery.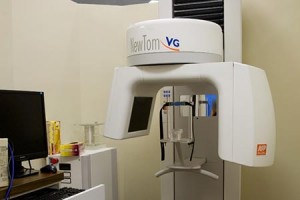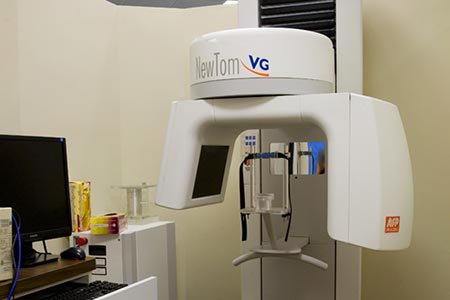 Now having oral surgery is never fun. You don't look forward to it in quite the same way as you look forward to your birthday party or your next holiday. However, the fact is that when you need it, you need it. It is no good putting it off, either, because any condition that you have will only at best stay as bad as it is – and may get worse: it isn't going to clear up on its' own.
For instance, if you need jaw surgery, you need to get it done. Jaw problems with malocclusion are usually caused by the jawbones growing unequally. However, they can also be caused by tumors, or trauma, or other conditions. Whatever the underlying cause, you need to get the problem resolved and that is by having jaw surgery.
You Need The BEST Oral Surgeon
If you are going to have jaw surgery, you need to get the BEST orthognathic surgeon in the Bay Area, and that would be Dr. Alex Rabinovich. He is an expert in corrective jaw surgery (orthognathic surgery and TMJ), facial reconstruction (trauma, cleft lip and palate deformities), and facial cosmetic surgery. Indeed, he has undertaken voluntary medical missions abroad in order to carry out reconstructive facial surgery on children in need in poor countries.
Dr. Rabinovich began his medical training at Columbia University School of Dental and Oral Surgery in New York City where he obtained his DDS degree. He then continued his training at the State University of New York, Downstate School of Medicine where he gained his MD and went on to undertake residency training in General Surgery and Maxillofacial Surgery at Kings County Hospital. This is where he developed his interest in cosmetic facial surgery and he was selected for a fellowship at Georgetown University / Posnick Center for Facial Plastic Surgery where he worked with some of the foremost facial and craniofacial surgeons in the world.
If you have suffered from facial trauma, Dr. Rabinovich understands the long-term problems that this can cause, and he will aim to restore you to the best life possible. Possibly you may need oral surgery for a condition that is genetic, such as an overbite or underbite. In some cases, this may be covered by your insurance, but in other cases, it may be considered to be cosmetic surgery. Dr. Rabinovich will use his best endeavors to have this surgery covered by your insurance if possible.
Dr. Rabinovich provides all patients with a free consultation, so please click on the Contact Us link at the top of the page to make an appointment.