Many people in need of jaw surgery begin their search on the internet for San Francisco top-rated jaw surgeons. However, "top-rated" is something of a meaningless term.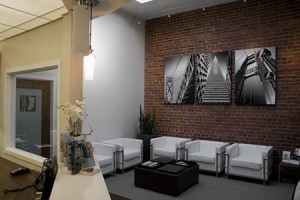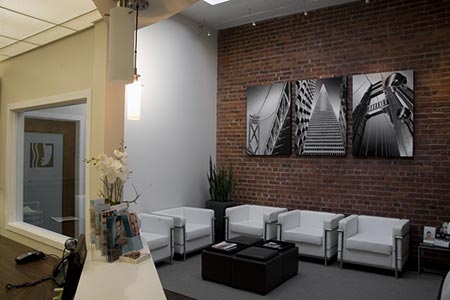 When you live in an affluent area such as the Bay Area, there are a lot of San Francisco top-rated jaw surgeons.
The far better approach is to make an appointment with more than one surgeon and have more than one consultation. When you are considering major surgery, it is best to have at least a second opinion, and even a third. No two patients are ever exactly the same, so the surgery will differ from one patient to the next, even if two patients suffer from the same issue. It is not like taking your car in for a service and the mechanic simply pulls out your old spark plugs and replaces them with a set off the shelf. Everyone is different.
Opinions May Differ, but Finding the Best Surgeon for You is the Goal
That is why you need more than one opinion, because those opinions may differ. At Oral Surgery San Francisco, our Dr. Alex Rabinovich is always happy to provide you with a second opinion for your particular problem. He most certainly is one of the San Francisco top-rated jaw surgeons, and not only by his patients but by his colleagues as well, since he is frequently asked to speak at medical conventions concerning jaw surgery. A consultation with Dr. Rabinovich is entirely free.
This means that you can have the opinion of an expert and it won't cost you a cent. He will be able to examine you using our state-of-the-art 3D scanner which gives him a perfect picture of your jaw and the issue from which you are suffering, and which is far superior to an ordinary X-ray.
If you choose to have Dr. Rabinovich perform your surgery, you will nonetheless probably have an issue with pain problems following the procedure. This is perfectly understandable, since almost every patient will have concerns. No surgery is entirely pain-free.
However, today many patients are reluctant to take opioids or narcotics for pain relief, either for health reasons, or in some cases because they may be in recovery from addiction and worried about it for that reason.
This is why we are excited to announce that we can now provide a new medication called Exparel. This is not an opioid, yet provides considerable post-operative pain relief. It is in the form of an injection which is used at the surgical site and which the patient does not feel because he/she is either asleep or has numbness as a result of the anesthetic.
Exparel provides sustained pain relief for a period of 5 – 6 days after the surgery. Dr. Rabinovich can give you more information at the time of your consultation.