If you need any form of jaw surgery, known as orthognathic surgery, it is quite understandable that you will want to know exactly how much it is going to cost.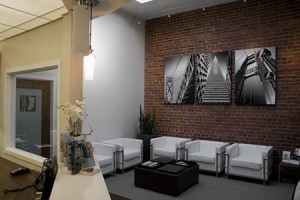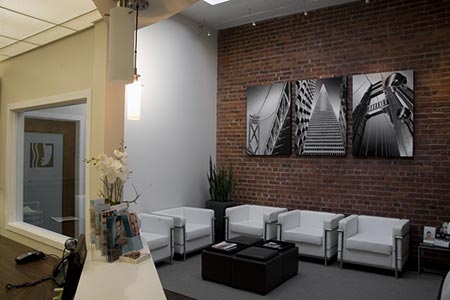 However, here's the tricky part: the cost of orthognathic surgery in San Francisco will vary – and possibly quite considerably – from one patient to the next. It depends entirely upon the surgery that you require and exactly what needs to be done in order to achieve the end that you wish.
What is more, we cannot tell you the cost of orthognathic surgery in San Francisco over the phone. Our Dr. Alex Rabinovich or Dr. Noah Sandler will need to see you for a consultation in order to assess exactly what needs to be done, and only then will they be able to give you a quote. However, the good news is that the consultation is absolutely free with no strings attached.
There Is Also The Matter Of Insurance
Then, of course, there is also the matter of insurance for any oral surgery. It will depend upon your individual policy, but your orthognathic surgery may be fully covered by your insurance. It may, of course, only be partly covered by insurance, and then again it could be that it is not covered by your insurance at all. If the surgery is deemed to be totally cosmetic, then it may not be covered by your insurance policy. We have many patients not just from San Francisco but from throughout the Bay Area who have pretty good insurance. Our staff can check on yours and help you to understand your out-of-pocket costs.
However, there is some more good news regarding the cost of orthognathic surgery in San Francisco even if your policy does not cover it. That is the fact that at Oral Surgery San Francisco we have a huge choice of different financial plans that will cover the cost of your surgery, and there is bound to be one which will fit in with your budget. We even have an option for a policy which contains no interest whatsoever if it is paid off within a specific period. And yes, the cost of purely cosmetic orthognathic surgery can also be covered by some of the finance plans.
So, the first thing to do if you need orthognathic surgery is to make an appointment to see one of our doctors. They will then be able to assess exactly what surgery you need and be able to quote you a cost. Once you have that, you can then sit down with our office team and together we will work out the best way of paying that will fit in with your budget if, indeed, it is not covered by insurance.