You may need facial surgery for one of many different reasons. Sometimes one can have problems with the face, jaw, or neck as a result of issues that are genetic. You could be dissatisfied with the appearance of your nose, cheekbones, or other areas of your face. You could have an overbite or an underbite.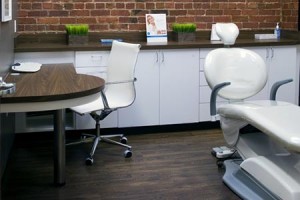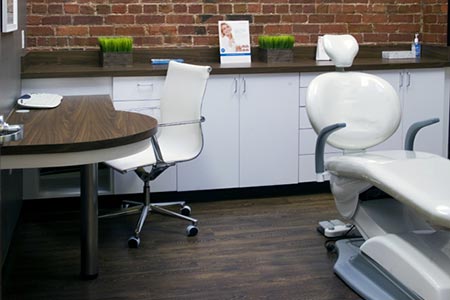 In other cases, you could have suffered facial trauma as the result of a car accident or perhaps having been hit by an individual attempting to rob you.
Whatever the cause of your problems, you will need to see a maxillofacial surgeon; if you live or work in San Francisco, our team of oral surgeons could be an excellent choice. "Maxillofacial surgeons" are oral specialists who focus on issues affecting the face, jaw, or neck. This could be one particular area or problem, or it could affect all three if you have suffered facial trauma.
Of course, facial trauma is going to be different in every individual case, and this means that you need to see a surgeon who is a specialist in the art of facial surgery and facial reconstruction. Not to put too fine a point on it, restoring your face, jaw, or neck, or a combination, back to as near as possible to where they used to be before you suffered the trauma.
At Oral Surgery San Francisco, our Dr. Alex Rabinovich is a specialist maxillofacial surgeon with many years of experience and practice behind him. His background includes extensive surgical training in facial trauma, reconstruction, jaw surgery, oral surgery, and cosmetic surgery.
The Very Latest Equipment for Oral Surgery
Dr. Rabinovich also has the very latest equipment and technology for facial trauma surgery including the NewTom 3D scanner, which is far superior to, and produces far less radiation than, a traditional CAT scan. It provides the doctor with a full vertical and horizontal view of everything so that he can make the best decisions on how to proceed.
Obviously, the first and most important thing is to deal with any life-threatening issues such as breathing difficulties, the brain, and other vital structures. Issues of appearance are second priority in this sort of case. However, Dr. Rabinovich will always endeavor to repair everything in a single operation. Naturally, this may mean that the operation could take several hours.
Dr. Rabinovich has many years of experience of treating facial trauma and carrying out facial plastic surgery, so if you are looking for maxillofacial surgeons in San Francisco, you can do no better than to make an appointment for a consultation. This will not cost you anything and will enable Dr. Rabinovich to assess your condition and offer you his expert opinion.