While wisdom teeth extraction is not the most expensive of oral surgical procedures, it is nonetheless a cost that has to be met somehow. When you need wisdom teeth extraction it frequently needs to be carried out as a matter of some urgency and many patients have simply not considered or allowed for the cost of wisdom teeth removal in SF.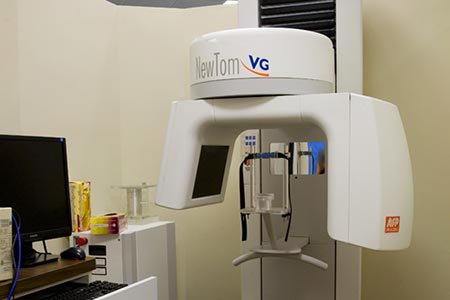 Certainly it is true that your insurance may cover the cost of wisdom teeth removal in SF, but the question is whether or not the oral surgeon you are considering will accept your insurance. You may also have a credit card, but once again the question is whether or not a particular oral surgeon accepts the card that you have.
Oral Surgery San Francisco offers possibly the widest choice of payment plans available anywhere in the city. Our office manager is knowledgeable and happy to discuss all your options with you. We work with multiple credit providers and health care financing companies in order to insure that there will be a plan to suit your budget. We accept all major credit cards, and have financing options with many finance providers including CareCredit and Chase Health Advance.
Plans With No Interest May Be Available
Chase Health Advance options include payment plans with no interest for 6 months, revolving lines of credit starting at $5,000, and plans with no down payment, no application fee, and instant credit approval to cover the cost of wisdom teeth removal in SF. Note: plans change so please call into the office for the latest details; these are estimates only!
Not only do we provide the widest choice of payment options to all patients, but we also have one of the most respected oral surgeons in the US in Dr Alex Rabinovich. He is acknowledged as a leading expert by his fellow surgeons and is frequently asked to speak at conventions and meetings on all aspects of oral and maxillofacial surgery. He is the man that other oral surgeons go to when they want to learn about the very latest intricate oral surgical procedures.
At Oral Surgery San Francisco our objective is to provide nothing short of the very finest treatment available in the Bay Area together with every choice of payment options to make the cost of wisdom teeth removal as affordable as possible.
Dr Rabinovich also offers all patients a completely free consult to discuss your wisdom teeth surgery and answer all your questions. Call our office manager on 415-817-9991 to discuss your payment options and arrange a consultation with Dr Rabinovich, or email her on info@doctorrabinovich.com.