You know how in the real estate business they say "location, location, location"? Where you happen to live is important because you might want to be located near to your child's school so that it is easy to get him or her there. You might even be able to walk, depending on your location.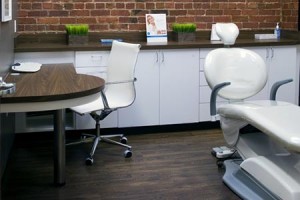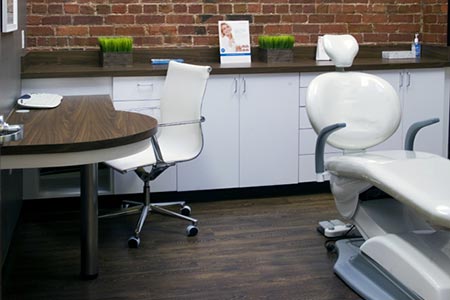 You might also want to be located near to your work, to save a long commute. You might want to be located near to some woods or fields so that you can take your dog for a walk. You might want to be located near to the shops, or near to other businesses and services that you use.
If you are in San Francisco and you need an oral surgeon, you might be located in Downtown, and in that case, we are very near indeed. We are Downtown San Francisco oral surgeons, so we could not be more handy. Even if you are not located in Downtown, we are not very far from anyone in the Bay Area because you can use BART. Or if you are across the water in Marin City and need Downtown San Francisco oral surgeons, we are just across the Golden Gate Bridge and you turn left.
Our doctor is Dr Alex Rabinovich and he is a Board Certified Oral and Maxillofacial Surgeon. He specializes in the care of patients in need of dental implants, wisdom teeth, dental extractions, and other oral surgery procedures, including: laser surgery, jaw surgery, management of oral infections, and pathology.
Dr Rabinovich aims to make your procedure as simple as possible, and to that end we take a large number of insurance policies. You can see a list of all the major insurance company plans that we accept on our website under the Patient Information link. We also have several financing options available with Chase Health Advance including plans with no interest payments over 6 months. There are also plans with revolving lines of credit starting at $5,000, and plans with no down payment and instant credit approvals with no application fees. In addition we have plans with CareCredit Healthcare Finance with no up-front costs, low monthly payments, and no early payment penalties.
So whatever your needs for Downtown San Francisco oral surgeons, call the office of Dr Rabinovich. He provides all patients with a free consult so that you can ask all the questions that you wish, and so that he can examine your particular problem and ascertain the best method of treatment.