If you are a Bay Area resident and suffer facial trauma it can have a devastating effect on your life.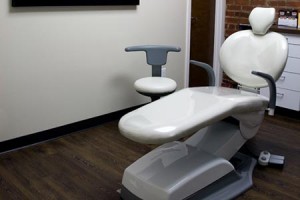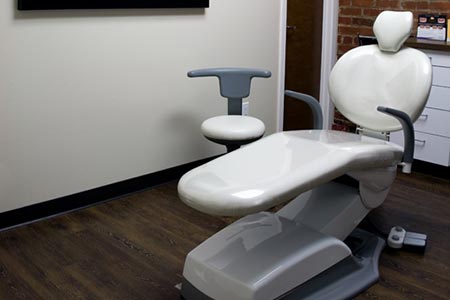 Facial trauma is usually a result of an accident but could also be caused by being attacked in a robbery. Either way, it will cause great shock and pain, and you need the skills of one of the best maxillofacial surgeons in California in order to make a full recovery.
Facial trauma is different for every individual, and you need a surgeon with long-standing skills and many years of expertise behind him. Our Dr Alex Rabinovich is one of the best maxillofacial surgeons in California and his background includes extensive surgical training in facial trauma, reconstruction, jaw surgery, oral surgery, and cosmetic surgery. His training in maxillofacial surgery and cosmetic surgery has been followed by several years of practical experience.
Facial reconstruction is different for every patient because it depends entirely on the nature of the injuries as to what needs to be done. The most important thing is to treat any life-threatening injuries immediately, such as injuries to airways, brain, and other vital parts. Facial surgeries can take several hours because the aim is to correct as much as possible in one operation. Having said that, it may be necessary to have more than one operation, or even several, again depending on the nature of the injuries.
Facial Reconstruction May Be Needed For Reasons Other Than Trauma
Of course, facial reconstruction may not be required as the result of trauma but can be needed for reasons such as an underbite or overbite. It may also be for cosmetic reasons. Quite a number of procedures will be covered by insurance, but some may not. Some insurance plans may cover a particular situation while others may not cover the same situation. Dr Rabinovich's office accepts a wide range of insurance plans and will be able to help you with advice. Some issues may be only partly covered by insurance, too.
If this means that you need help with finance, Dr Rabinovich has you covered there too. We have a wide range of finance plans that we can provide for just about every situation, so there is bound to be a plan which suits your individual position. Nothing should get in the way of you being able to receive treatment from one of the best maxillofacial surgeons in California.
The first thing to do is to come into the office for a consult so that Dr Rabinovich can assess your needs and devise the best plan of treatment for you. This consult is completely free, so just click on the Contact Us link at the top of the page and we will make an appointment for you.