We have written on this topic before, but we make no excuse for writing about it again because it is important.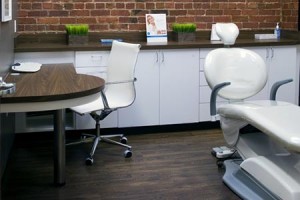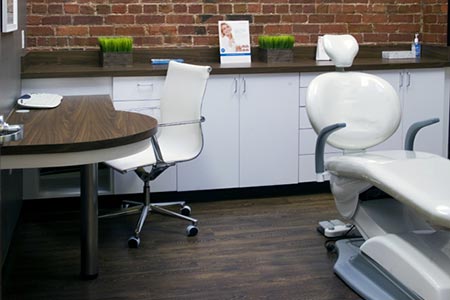 It can be heart-breaking when a patient is stuck with a substandard maxillofacial surgeon when he or she should have gotten a second opinion.
Our doctor, Dr Alex Rabinovich, is very happy to provide you with a second opinion and it is indicative of our quest to be the best maxillofacial surgeons in California. Facial trauma can result in not only physical damage but long-term emotional damage as well. It can make you feel uncomfortable appearing in public and can lead to a tendency to stay away from others.
Physically, of course, facial trauma can interfere with your ability to eat, breathe, and sleep. Quite often, facial problems can be genetic in origin, such as an underbite or overbite where the jaw has not grown correctly. Oral surgery from one of the best maxillofacial surgeons in California can resolve these sorts of problems so that you can live a normal life like everyone else.
Every Surgery Is Different Just as Every Neighborhood in San Francisco is Unique
Every oral surgery is different. Each person has different problems and is physically different from the next person. Some people have more jawbone than others for instance. This is why you need an oral surgeon like Dr Rabinovich, who is one of the best maxillofacial surgeons in California, who will sit and listen to your problems. He has access to the very latest technology and equipment and will be able to assess your problems and then devise a plan of treatment especially for you.
Very often, your problems may be resolved with one surgery, but on occasions more than one surgery may be required, depending on the amount of underlying work that is required. The goal of Dr Rabinovich is always to achieve the best possible quality of life for you as an individual, and this is why he works on the basis that there is no possible "one size fits all" approach.
As regards insurance cover, some patients may consider their problem to be a cosmetic one only, but it may well be that after a consultation with Dr Rabinovich he may consider that the procedure that you require is not solely cosmetic and may therefore partly or entirely be covered by insurance. We accept many different insurers who cover oral surgery. We also have a very wide range of financing options available for those who need it so there is bound to be one that fits your circumstances. We do not believe that financing should be allowed to stand in the way of anyone who needs oral surgery in San Francisco.