Exparel is an exciting new treatment option for post-surgical pain, and we're excited to offer it to our oral surgery patients here in San Francisco.The medication is injected around the treated area during the surgery when patient is either still asleep or already numbed up if it is a procedure under local anesthesia. It significantly reduces post-operative pain for about 5 days following the surgery. We use it for post operative pain both for oral surgery and specifically for dental implant surgery.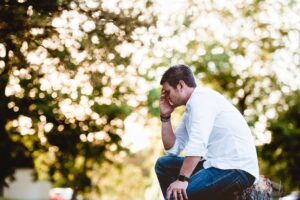 Exparel reduces and often eliminates the need for post-operative narcotic (opioid) medications for the following reasons:
Due to the opioid epidemic in the US, many clients and parents do not want their kids taking opioid-based medications even after surgery.
Some patients are in recovery from opioid abuse and cannot take narcotics.
Opioids can cause many negative side effects, such as nausea, vomiting, constipation, as well as altered mental status, including drowsiness, agitation, bad dreams, etc.
For these reasons, we're excited to offer Exparel for post-operative pain. Many patients whether they're seeking a wisdom teeth removal or perhaps a dental implant surgery here in San Francisco are concerned about pain. Many patients have – unfortunately – had negative experiences with dentistry, dental implant surgery, and orgal surgery, especially with pain and post-operative pain. Exparel gives us another tool in our toolbox to help these patients. If you have oral surgery needs, and you think this might be a pain-option for you, reach out to us for a free consultation. Whatever your oral surgery needs, from wisdom teeth extraction to dental implants, reach out for a consultation today.