Oral surgery is not something that should be taken lightly. Some people tend to trivialize things such as wisdom teeth removal, but it is oral surgery and needs to be taken seriously. And you need an oral surgeon who listens to your needs.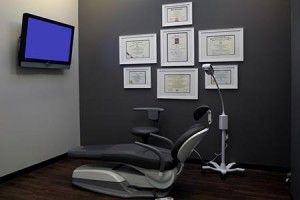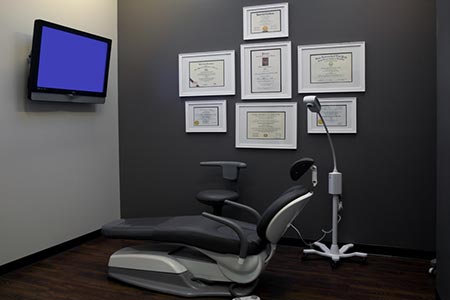 If you need any form of oral surgery you obviously also want a top oral surgeon to carry out the work, and one of the best oral surgeons in San Francisco is our Dr. Alex Rabinovich. He has years of experience of every type of oral surgery and above all, he listens to you.
On your first visit to our office, you will meet with Dr. Rabinovich and we regard this first appointment as important both for you and the doctor. He will take as much time as you need in order to listen to your expectations and any concerns that you may have. In turn, he will take the time to educate you about your condition and your most effective treatment options. He will also discuss with you the necessary anesthetic and surgical procedures that are involved in your treatment so that you are fully aware, and he will create a customized treatment plan for you.
Most of our patients have found that this personal attention and a sympathetic ear from one of the best oral surgeons in San Francisco gives them comfort and confidence to move forward with their treatment. Indeed, most of the necessary procedures can be completed on the initial visit.
The Very Latest Technology for Oral Surgery
Dr. Rabinovich uses the very latest technology in order to assess your problem and decide on the best approach. He has the latest CT scanner which allows him to see a 3D picture of your mouth, jaw, and teeth, and is a great improvement on a traditional X-ray. This enables him to see the nerves and avoid damaging them, which is another reason that he is regarded as one of the best oral surgeons in San Francisco. Even a relatively straightforward procedure such as wisdom teeth removal can damage a nerve if not carried out correctly.
Another very big benefit for most patients is that Dr. Rabinovich offers all patients a wide range of different payment options and payment plans. He accepts all the major credit cards and also all of the major insurance companies if your treatment is covered by your insurance. In addition, there are a number of options when it comes to financial plans where payments can be spread over a period of up to 6 months if required.
Dr. Rabinovich offers all patients a totally free consult, so if you are in need of any form of oral surgery simply click on the Contact Us link at the top of the page to make an appointment.