If you are confronting problems of the face or jaw, you need a "maxillofacial surgeon" in San Francisco. According to WebMd, 'Maxillofacial surgeons, sometimes called oral and maxillofacial surgeons, are trained to handle a wide variety of conditions and injuries that affect the head, neck, mouth, jaw, and face'.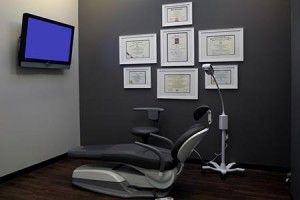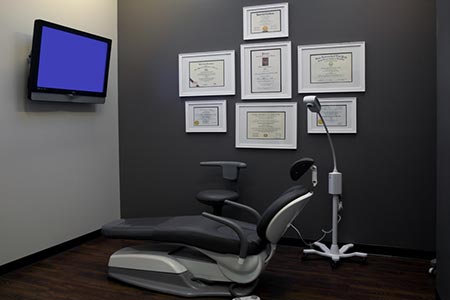 At Oral Surgery San Francisco, our Dr. Alex Rabinovich is a highly skilled oral and maxillofacial surgeon and is also an MD. A born and bred San Franciscan, Dr. Rabinovich attended George Washington High School and then went on to UC Berkeley where he obtained a Bachelor's Degree in Environmental Biology.
He then went on to Columbia University School of Dental and Oral Surgery in New York where he graduated with his DDS. Following this, he attended the State University of New York, Downstate School of Medicine, where he obtained his MD degree. Next, he went on to Kings County Hospital where he undertook a residency training in General Surgery and Maxillofacial Surgery. Here he developed a special interest in cosmetic facial surgery and was then invited to undertake a fellowship at Georgetown University / Posnick Center for Facial Plastic Surgery.
While there, he had the opportunity to work with some of the world's leading surgeons in the field of facial plastic surgery, oculoplastic surgery, and craniofacial surgery, from Georgetown and Johns Hopkins Universities. He has also developed a great interest in reconstructive facial surgery treating facial deformities such as cleft lip and palate. If you are in need of a maxillofacial surgeon in San Francisco, you could not be in better hands.
Orthognathic Surgery Here in the Bay Area
Dr. Rabinovich also practices orthognathic surgery, which is jaw surgery. Very often, jaw issues with malocclusion are a result of birth defects causing the jaws to grow at an unequal rate. Sometimes, this can be treated using orthodontics alone, but usually re quires surgery in addition. The main aim of orthognathic surgery is to enable a correct bite and produce an aesthetic looking face. Some patients may also suffer from breathing problems and this can be attended to at the same time.
It is a fact that, when it comes to orthognathic surgery, no two patients are the same and it follows that the surgery will be designed specifically for each individual patient. If you have had enough of living life with an underbite or overbite and also want to achieve an aesthetic facial appearance, then you need the best maxillofacial surgeon in San Francisco, who is Dr. Rabinovich.
Dr. Rabinovich is happy to provide all patients with a free consultation so that he can devise a plan specifically for you and answer all your questions.