It is an unfortunate fact that a great number of people will have issues with their body during the course of their lives, and that this may be something that they have to live with, or alternatively there may be a cure using surgery.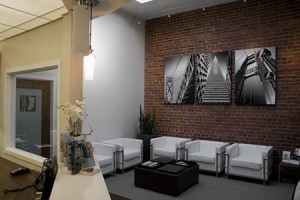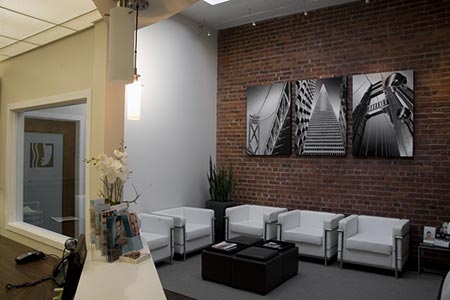 There could be all sorts of problems, but many people have trouble with their jawbone, teeth, and so on. This could be something that makes eating difficult or breathing difficult, or it may be that the way their face looks can make them feel really depressed. Whatever the cause and however it makes you feel, it can often be solved by oral surgery in San Francisco.
Unfortunately, this can lead to another situation because even if the problem can be solved by oral surgery, is it something that you want to undergo? Despite the fact that surgery can solve the issue, taking that decision can be a giant leap for mankind. It is by no means easy.
And that is just the first of the issues. What if the surgery is purely cosmetic? What if my insurance doesn't cover it? No, I am not happy with the way my nose/mouth/jaw looks but can I afford oral surgery in San Francisco if my insurance won't cover it?
It is very easy to see why some people decide to just crawl back into their metaphorical shell and hope that it will all go away.
Then there is the other side of the coin. Is this really the way I want to live my life?
Who Is The Best Oral Surgeon? Take Steps to Find the Best Oral Surgeon for You.
Then there is yet another question: even if I do decide to go ahead and have this done, who is the best oral surgeon to do it? Questions, questions, and more questions, and it is all very understandable.
At Oral Surgery San Francisco we understand only too well the dilemma that you may be going through. It is no fun whatsoever. But as you might gather from our name, oral surgery is our specialty and our two doctors are very, very, good at it. They should be: they've been doing it for very many years. And as a result, they can understand the turmoil that you may be suffering.
This is why our Dr. Alex Rabinovich and Dr. Noah Sandler are only too happy to provide you with a totally free consultation regarding your oral surgery in San Francisco. This will give you the chance to discuss all your issues and for our doctors to provide you with all your options. That includes the questions of cost and insurance.
Don't put it off. Book an appointment to see our doctors. It's completely free and there is no obligation on your part. But at least you can get answers to all your questions.