San Francisco ain't cheap. Everyone knows that. It is the second most expensive city in the US after New York.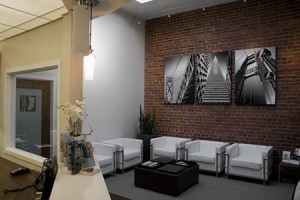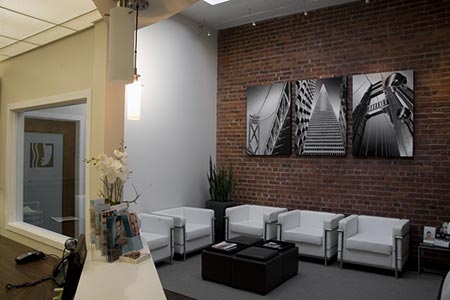 To give you an idea, the cost of homes inside the city averages out at $820,000 and renting a one-bedroom apartment costs $3,414.00 per month. A pair of men's leather shoes is $154.00, a pair of jeans – Levi or similar – is $66.35, monthly cost of a gym is $86.42, full day preschool is $2,164 a month, and a three course meal for two at a mid-range restaurant is $80 – that's before the tip!
And you know what else isn't cheap? Waiting for your wisdom teeth to erupt and ruin your other teeth. It's a lot cheaper to pay now rather than wait till later. When your wisdom teeth don't grow correctly, they become impacted. This can lead to jaw pain, swelling (especially around the wisdom teeth), difficulty opening your mouth, bleeding gums, bad breath as a result of infection, and an unpleasant taste in your mouth.
So what is the cost of wisdom teeth extraction in San Francisco? Well it can vary between $85 and $120 per tooth but can be higher depending on the clinic and on your particular circumstances. But you shouldn't let the cost of wisdom teeth extraction in San Francisco put you off having an inspection. Our doctors provide wisdom teeth inspection totally free of charge. It costs nothing for a consult.
Some People Don't Need Wisdom Teeth Extraction
The fact is that some people in San Francisco who have wisdom teeth don't need them extracted anyway. If they have enough room to erupt and grow, they don't need removal. However, it is also true that for most people they don't have enough room, so they try to force their way through however they can. This can cause big problems and lead to much more expensive work being required if they push other teeth out of alignment which is what very often happens. So not only are you suffering pain, but your other teeth are getting damaged in the process.
Furthermore, the cost of wisdom teeth removal in San Francisco isn't really a problem, because we have a wide range of finance options, including one which has no interest if it is paid off within 6 months. So there is bound to be a plan which is affordable for you.
So don't put it off. As we said, our doctors are happy to provide all patients with a completely free consult when they can examine the state of your wisdom teeth and can answer all your questions. Book yours by clicking on the Contact Us link at the top of the page.