Many people in the Bay Area, and elsewhere, suffer from problems with their jaws and their face, so if you do too, you are not on your own.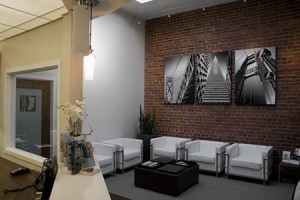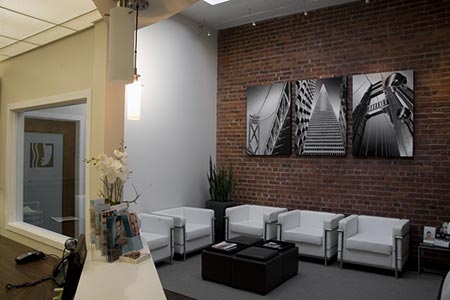 However, in many cases, it is necessary to have some form of surgery to correct them, and in this case, you would need to set about finding a top maxillofacial surgeon in the Bay Area.
Huh?
Yes, we know. Unfortunately, the medical profession – along with many others, such as computer technology for instance – is blessed with jargon and terminology that most of us don't understand. So here is what it means: if you have an oral problem, that is to do with the mouth, and so you need an oral surgeon. A maxillofacial surgeon works with issues of the jaws and the face. Simple really, when it is explained.
Some surgeons, such as our Dr. Alex Rabinovich at Oral Surgery San Francisco, are both oral and maxillofacial surgeons, so they are able to deal with any problem of either sort that you may suffer. So, if you are thinking of finding a top maxillofacial surgeon in the Bay Area and your problem is actually an oral one, it doesn't matter because Dr. Rabinovich has you covered either way.
An Outstanding And Well-Known Oral And Maxillofacial Surgeon
Dr. Rabinovich is an outstanding and very well-known oral and maxillofacial surgeon in the Bay Area, and, indeed, far beyond. He is regularly called upon to speak at dental conferences and has written several medical articles on the subjects. He is an expert in Facial Cosmetic Surgery, Corrective Jaw Surgery (Orthognathic and TMJ), and Facial Reconstruction (Trauma and Cleft Lip / Palate deformities). So whatever problems you may be suffering from, you will be in the best of hands.
Furthermore, unlike many surgeons of his calibre, Dr. Rabinovich is always happy to offer all patients a totally free consultation so that he can assess your particular problem and decide upon the best way of approaching it. No two patients are exactly the same, so no two surgeries will be, either.
In very many cases, your problem will be covered by your insurance, and that is good, because Dr. Rabinovich accepts many different insurance plans. If, for some reason, your issue is not covered by insurance, that is not a problem either, because Dr. Rabinovich provides a range of different finance options including some that carry no interest at all. There is bound to be one that suits your individual circumstances.
Above all, when you start finding a top maxillofacial surgeon in the Bay Area, Dr. Rabinovich believes that the cost of surgery should never stand in the way of the best treatment possible to resolve your problem, and that is why he provides everything that you could ever need.