One of the most commonly asked questions in the Bay Area from anyone in need of such intervention is "How do I find the best oral surgeons in the Bay Area?"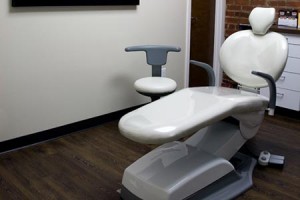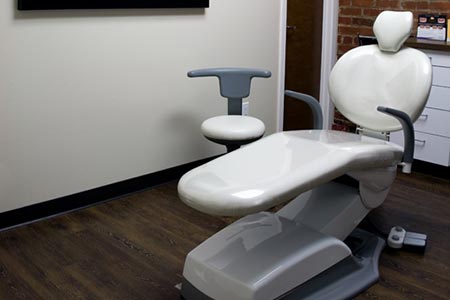 Everyone wants the "best" surgeon for any surgery, for obvious reasons. But here's the secret. There is no single best oral surgeon in the Bay Area, or for that matter, anywhere else!
There are any number of truly excellent oral surgeons, but what you want is an oral surgeon who will listen to you, and really understand your needs, and then go on to create a surgery plan that will be best suited for you and your needs.
You see, everybody is an individual. That goes without saying. But it means that there is no one oral surgeon who will suit everybody, no matter how good he or she is. What will be best for one patient may not be best for another.
This is why, at Oral Surgery San Francisco, we always suggest that patients who need such surgery, and are looking for the best oral surgeons in the Bay Area, should always get a second, or even a third opinion. You might talk to a surgeon who seems very capable but still find that, somehow, you don't "gel" with him or her. That means that you won't feel confident, and that is going to make you worried. And that, in turn, is not good.
You Need An Oral Surgeon Who Will Listen To You
So that is why you need an oral surgeon who will listen to you patiently and take the time and trouble to understand exactly how you feel about the surgery. He should not only seem capable but should be someone in whom you can place your trust, because when it comes to oral surgery that is exactly what you have to do. When you have that anesthetic, things are entirely out of your hands and in those of the surgeon – quite literally!
This is why our doctors at Oral Surgery San Francisco, Dr Alex Rabinovich and Dr Noah Sandler, are only too happy to spend their time with you in a free consult, because if you decide to choose one or the other of them to carry out your operation they want you to be fully confident in their abilities and their skill to carry out the surgery to perfection.
So don't look for the "best" oral surgeons in the Bay Area. You need the best oral surgeon in the Bay Area for you! Click on the Contact Us link at the top of the page to book your free consult or call the office on (415) 817-9991.